Friday Favorites.
Happy Fri-YAY!
This week has been a little hectic; not being here this weekend and then Clint has been gone all week - today's post will be light but I thought I'd post a few favorites from this week.
1. A throwback
A good family friend from Clint's hometown in Nebraska sent me these pictures and I just love them!!!! The Hebbert family has been such a good influence in Clint's life and I love that they thought of us when they saw these hanging in the local sale barn.
2. Sunny weather!

The sunny weather didn't last long, but we had a few days at Nana Kelley made the most of it with the boys! They got to play outside and by the smile on Cal's face - he was a fan. :)
3. Low Key Evenings
We had pretty full evenings Monday, Tuesday and Thursday, and the boys were troopers but ended up eating snacks on the road and a "fill me up so I can sleep" dinner after baths in our bed. Since Clint was gone, it was just the 3 of us and we snuggled in and the 30 minutes at the end of each day we spent relaxing was nice.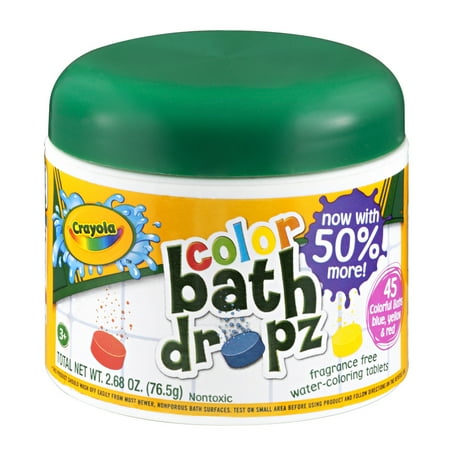 4. Easter basket shopping - DONE!
I had a chance to run into Walmart without kids one day at lunch, and I took the opportunity to finish my Easter basket shopping. I'm cheap - so I'd already bought baskets during Halloween (when Mickey Mouse candy pails were 75% off) and summer toys in October (when they were 90% off) but I wanted to pick up some bubbles, a bag of candy and
color tabs
for bath time.
My boys LOVE getting to change the bath water colors with a color tab, and I love that they are cheap entertainment that doesn't make a mess. :) They each got a container of tabs in their Christmas stockings, but we used the last ones this week so I got them a
new container
each for their baskets - they will be excited and it's a great $5 purchase.
5. Friends in town.
No pictures, but the Hintons were in town for Hardy's baseball tournament and they invited me to sit with them over lunch during one of his games. It was so great to catch up with them and just visit.
6. Evenings outside.
Whether it was picking up fence, taking pictures, watering cows or just playing - we got a lot of outside time this week after work. I love spring time, and the warm (but still cool) evenings and the extra light at night!
-----
So that's just a few favorites from this week.

I'm looking forward to a weekend at home, and hopefully a bit of sunshine!